Safaa El Allouche
Software developer
Recent Work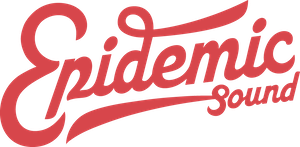 Provider of a curated catalog of more than 30000 tracks. Serving a wide range of clients from social media creators to business stores.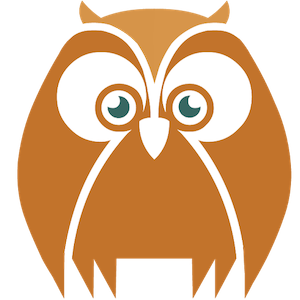 Front-end Developer at Studi
Provider of multi-lingual digital learning materials for mid-schools and high-schools. Operating with 22 municipalities throughout Sweden.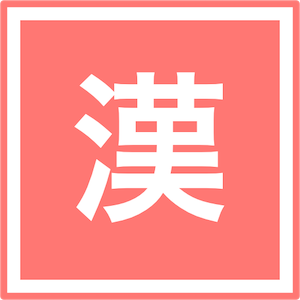 Designer and developer of Kanjiday
Chrome extension for Kanji memorization with background color customization. Replaces new tabs with a Kanji character every day.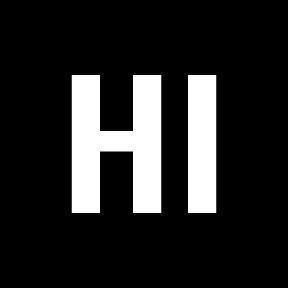 Digital Data Strategist at Hyper Island
Digital Data Strategist is a project-based educational program focusing on data analytics and organized by Hyper Island Stockholm. As a student, I was part of a year long collection of projects involving concept development and creative technology.